Recently Featured Community Resource Partners and Employers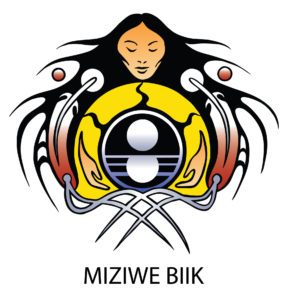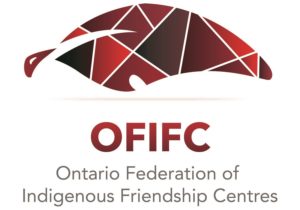 Miziwe Biik, YWCA Toronto and the OFIFC are funded in part by Employment Ontario, the Ontario Trillium Foundation and Service Canada as well as many other wonderful funding partners
Read what our partners have to say about us:
We appreciate working with you and the Aboriginal Job Board. We see great returns on our investment.
This platform is simple to navigate and take care of the job postings and follow-ups. The price is reasonable. Terry is very professional and efficient, I appreciate very much the quick response to my inquiries and solutions to my issues. He left up a huge amount of stress out of my shoulders, thank you!
Easy to use website, a breeze to post a position.
Very prompt service and professional approach.
Keep it up. Thanks.